Discover how your costs compare to thousands of other shippers. Save up to 40% as our experts fine-tune your carrier contracts and routing logic. Not recommended for people who hate money.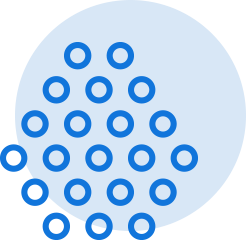 View all of your shipping data from UPS, FedEx, USPS, DHL and other carriers in one centralized location. Never spend another minute mashing spreadsheets together in Excel. Unless you're into that.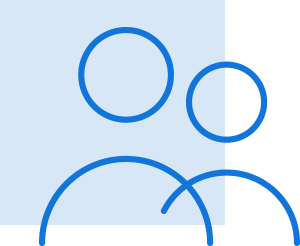 Give your whole team the gift of Galleon. Invite members, revoke access and save your custom settings anytime. Because, hey, everyone needs a little personal space.